Ah, so innocent looking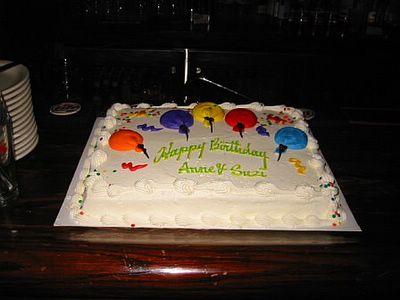 I had to lean waaaaaay down to get 5'11" (heels) below 5'2"
I wasn't...not... drunk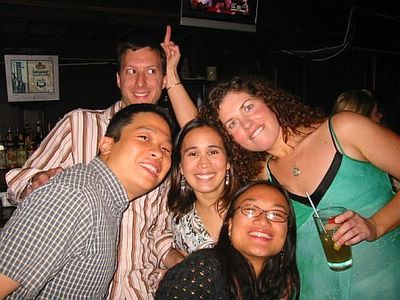 It's taken awhile but here are photos from
Suzi
's and
my
30th birthday party. I've done all I can to prove (with photographic evidence; click on the links for albums*) that age does not equate with wisdom.
*No bystanders were injured in the flailing, white-man's-overbiting, self-portrait-taking, or sticking-out-of-tongue pictured herein.