This better have a 20-inch neck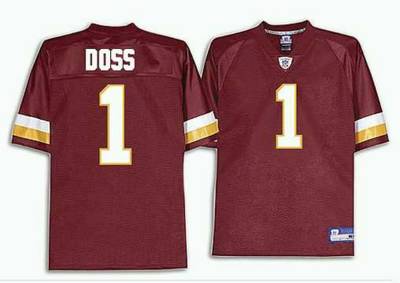 Major,
major
props to
Bill
for crafting the first in what will be a distinguished line of sporting goods for my gridiron giants to wear. You know the way to my heart PYIBill--maroon polyester.
Which reminds me... I *do* have a birthday coming up. If anyone was searching for gift ideas, is all I'm saying.