Where I'm going...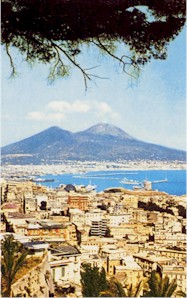 T-minus 6 hours 'til take-off, then I'm off the grid for a week!
What I'm missing:
Kathy's 45th birthday on Saturday.
St. Patrick's Day.
What I'm not missing:
Commuting.
Work.
Winter.
If you need a Doss fix, go take a gander at the *year's worth* (hee!) of archives over there. June and August were particularly good months. ;)
Have a great week, y'all. Ciao!