Chi-caaaaaaaa-go!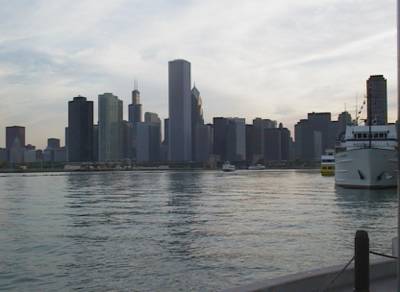 Off to the Windy City tonight to spend a long weekend with the Asian Conflagration.
This
is the forecast. I'm packed. I'm confirmed on my flight (window seat, of course). And...I realized on the drive in that I have no hat. I'm going to Chicago in February but forgot to pack any sort of cabeza covering. NICE ONE.
I'll just drink until I feel no cold.