Memorial Day 2005
...just some random shots y'all might enjoy.
A portion of Ryan's HUGE backyard. What cracks me up is how Thomas Kinkade it looks....he's Kristin and my favorite painter!!!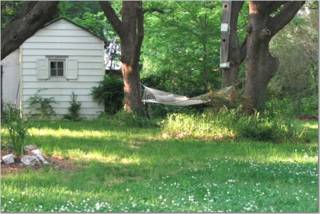 "You got like 3 feet of air that time!"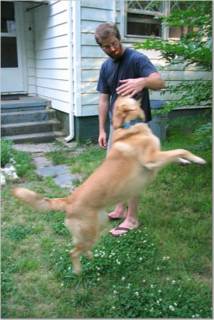 Thank god...you can see my beer, and I didn't get in the way of the hot dogs. PHEW.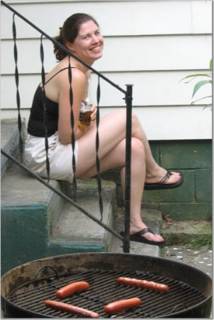 I didn't even call to her...she just turned around at precisely the right moment. Good girl!!